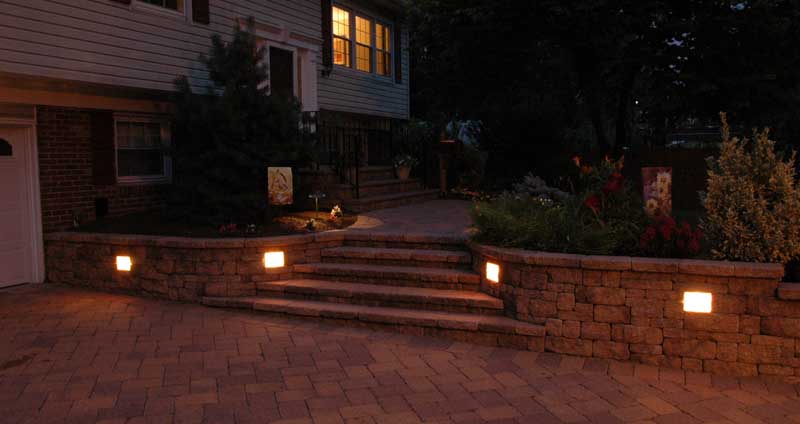 Improve Value With…Wall Lights
Kerr Wall Lights accent your garden and retaining wall projects while providing the warmth, safety and security of illumination. Each fixture is constructed of the strongest plastic polymers and is designed to interlock seamlessly with many segmental wall systems. The unique structural design can support the weight and pressures of the wall and the textured lens helps it integrate with the rocklike surface texture of most wall products.
Available in boxes of 8 light fixtures and bulbs with standard (opaque), tan or gray lenses
Replacement lenses and bulbs are also available
Click below to open up the tab to reveal more information.
Wall Lights Helpful Information
Retaining Wall Light
7 7/8" (L) x 6" (H) x 6 1/2" (D)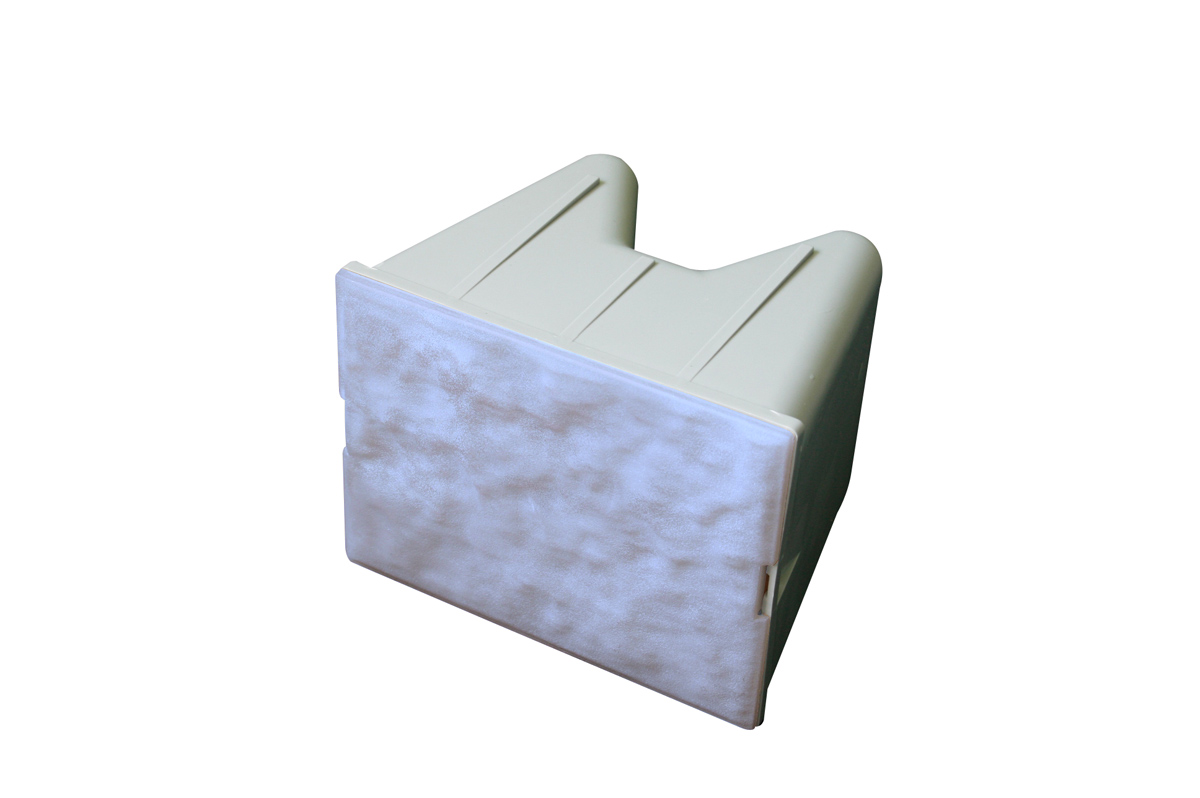 Riverstone Wall Light
12" (L) x 4" (H) x 6" (D)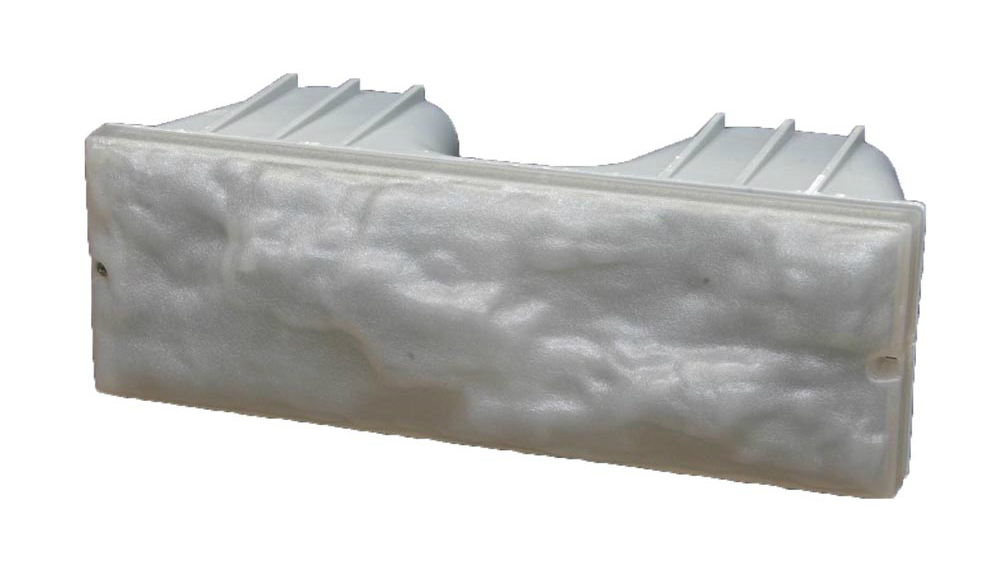 Garden Wall Light
12" (L) x 4" (H) x 8" (D)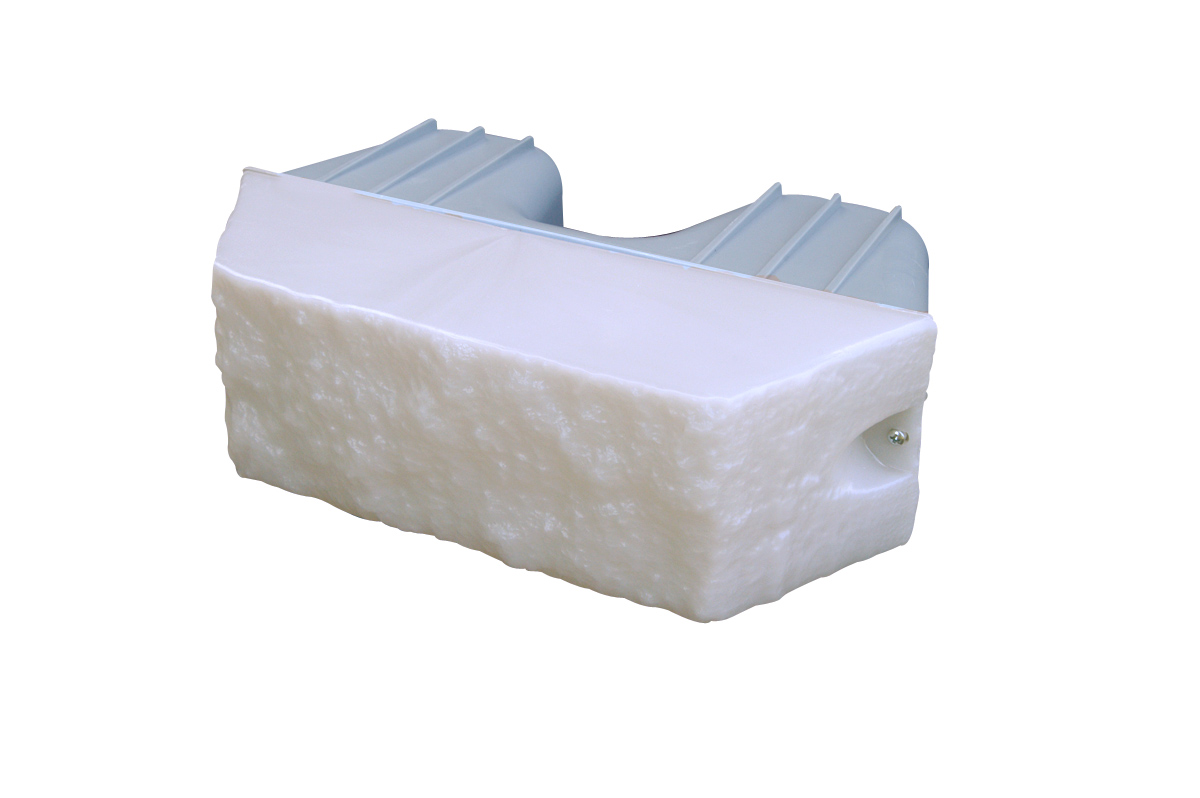 Stackstone Wall Light
12" (L) x 4" (H) x 6" (D)