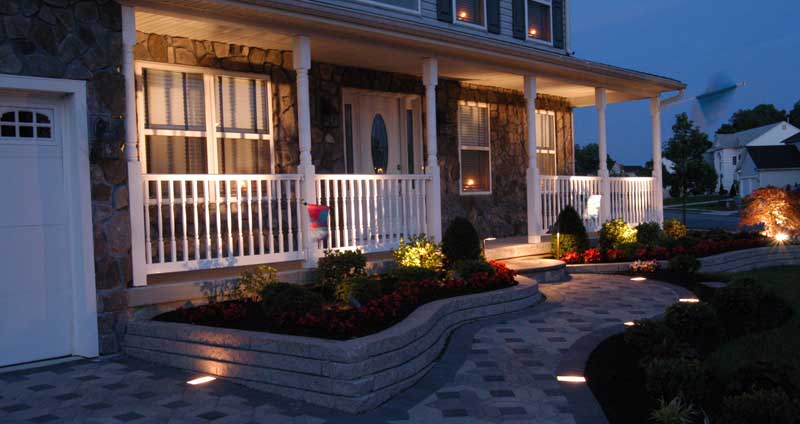 Add The Finishing Touch With…Brick Paver Lights
The original 'Paver Light!' brick shaped units work perfectly with both concrete and clay pavers. Three nominal 4" x 8" sizes are available and compatible with many paver manufacturers' products. We also offer a commercial version. Brick paver lights can be used in patios, walkways, pool decks and driveways. Their rugged reinforced design can withstand the load of a passenger car or light commercial vehicle. The light lens can be removed quickly and easily for fast bulb replacement.
Kits offered with 8 or 14 light fixtures, bulbs, low voltage transformer, low-voltage cable, solder-less connectors and hold down clips
Box of 10 light fixtures and bulbs only
All brick paver lenses are available in tan or gray to match your brick!
Click below to open up the tab to reveal more information.
Brick Paver Lights Helpful Information
Brick Light
7 3/8" (L) x 3 15/16" (W) x 2 3/8" (H)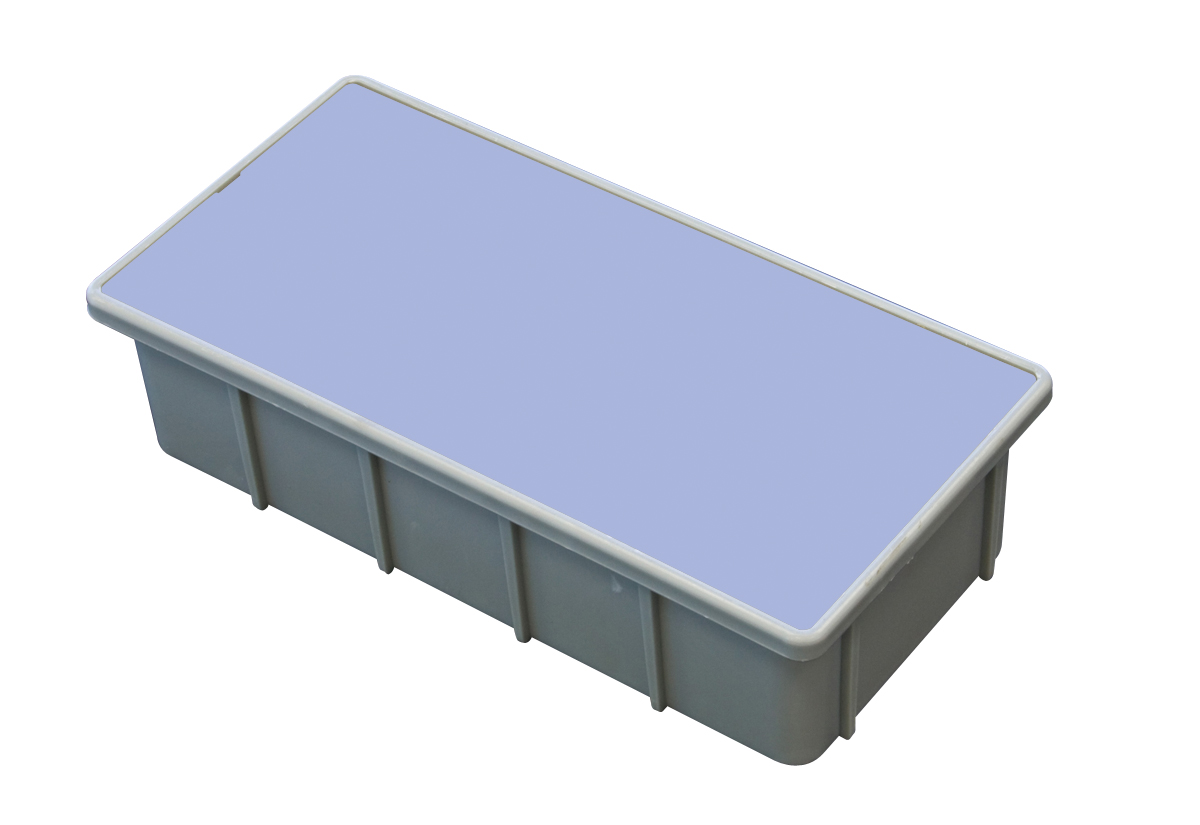 Casino Light
7" (L) x 4 ½" (W) x 2 3/8" (H)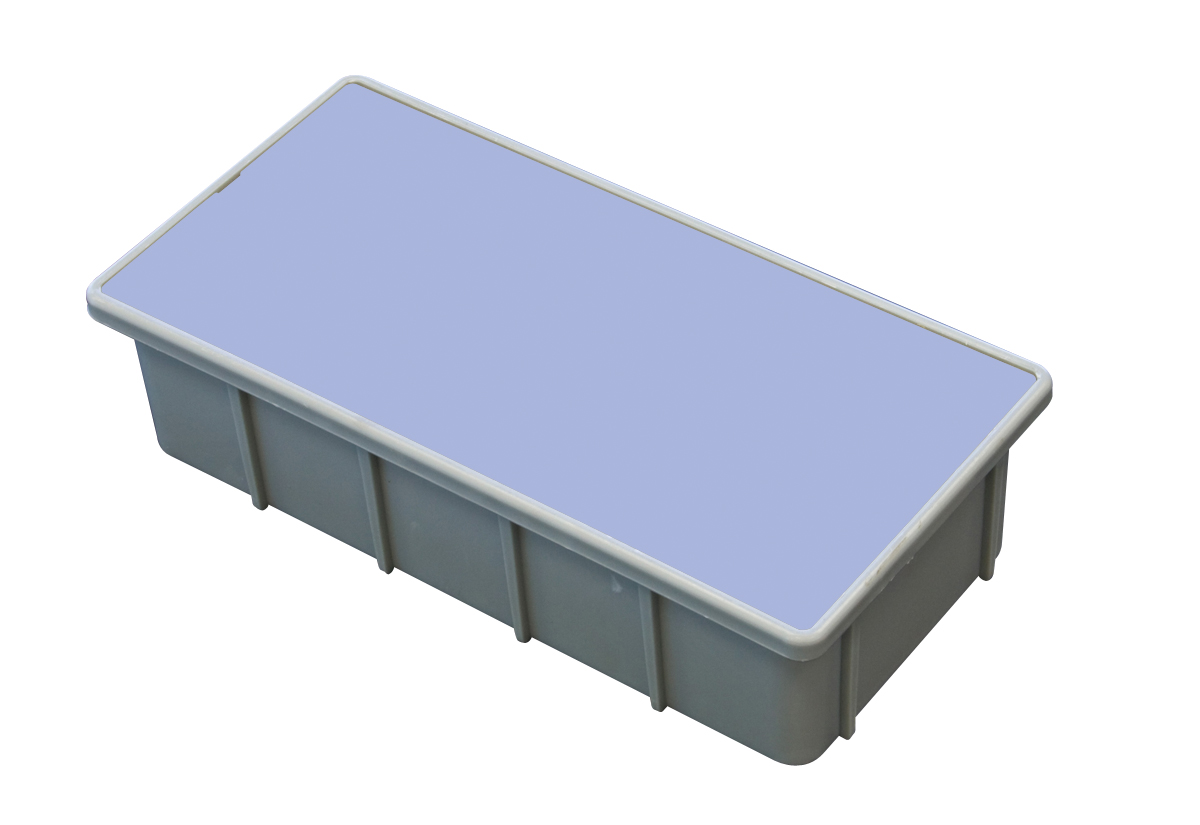 "BC" Light
9" (L) x 4 ½" (W) x 2 3/8" (H)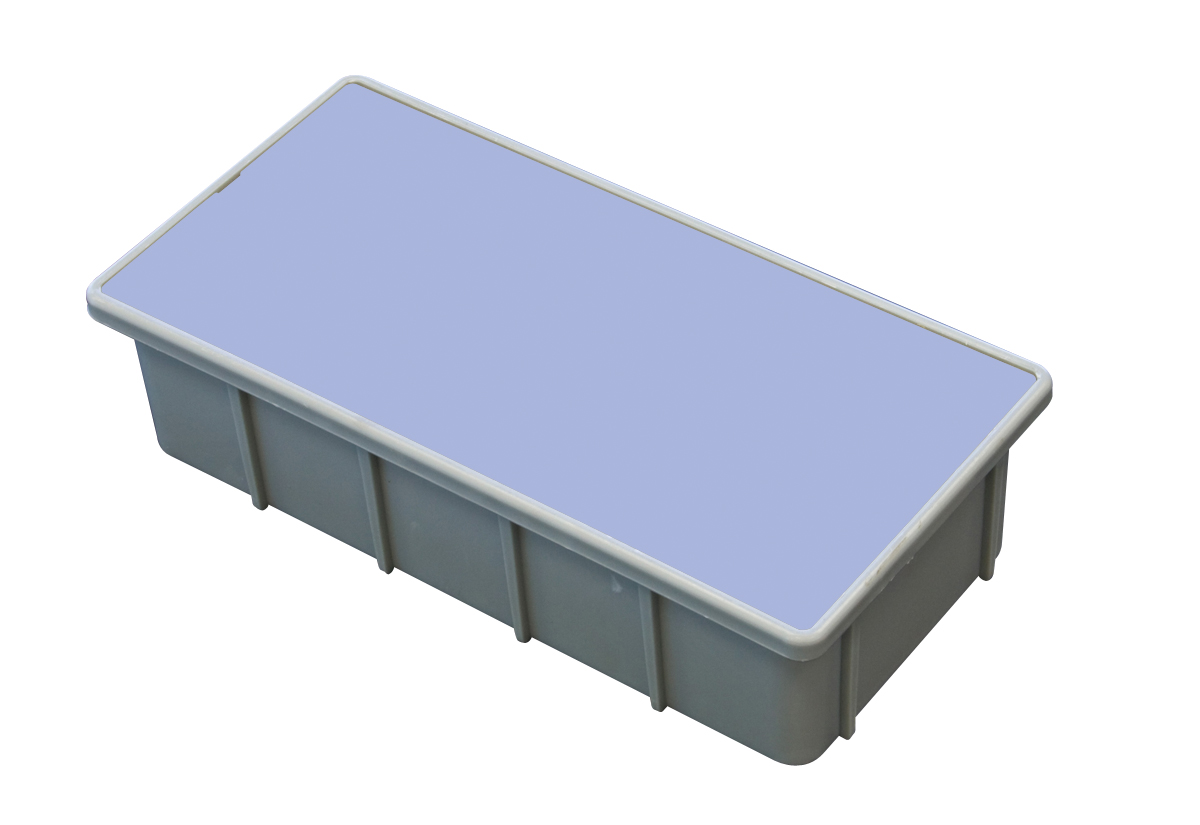 Commercial Light
7 7/8" (L) x 3 15/16" (W) x 2 3/8" (H)