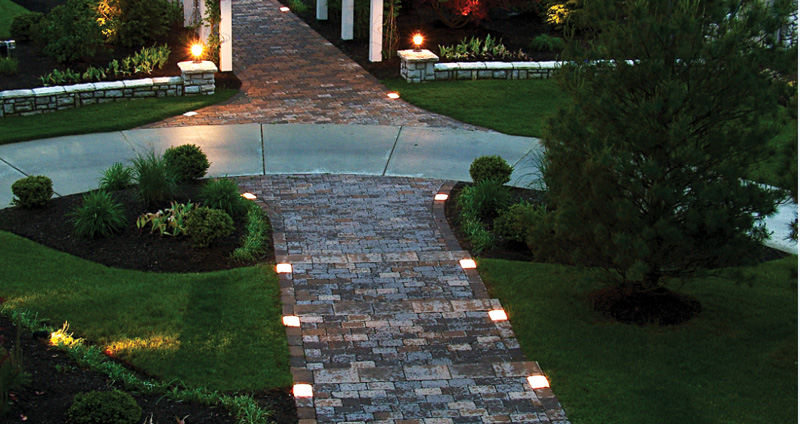 Accent & Feature With…Cobble Paver Lights
Cobble Paver Lights are designed for use with the very popular 6" x 9" and 6" x 6" cobble style pavers which are so readily available. They can be used in patios, walkways, pool decks and driveways. Their rugged reinforced design can withstand the load of a passenger car or light commercial vehicle. The "turtle shell" lens with molded textured surface is easily removed when bulbs need to be replaced. The three 6 x 9 styles (New Age, Camelot & California) vary in actual fixture dimensions.
Kits offered with 6 (6" x 9" style) or 8 (6" x 6" style) light fixtures, bulbs, low voltage transformer, low-voltage cable, and solder-less connectors
Box of 10 light fixtures and bulbs only
All cobble paver lenses are available in tan or gray to match your brick!
Click below to open up the tab to reveal more information.
Cobble Paver Lights Helpful Information
New Age
9 1/4" (L) x 6 1/4" (W) x 2 3/8" (H)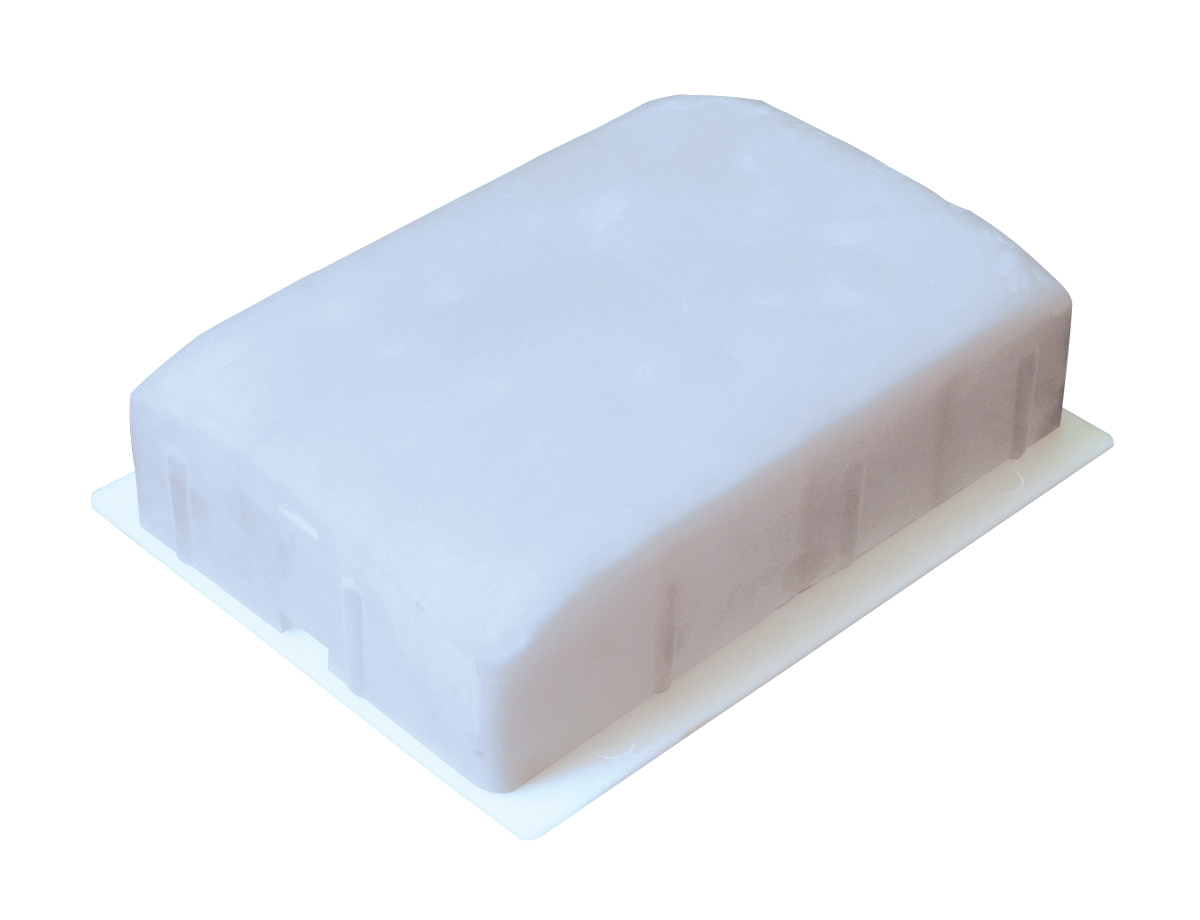 California
8 1/4" (L) x 5 ½" (W) x 2 3/8" (H)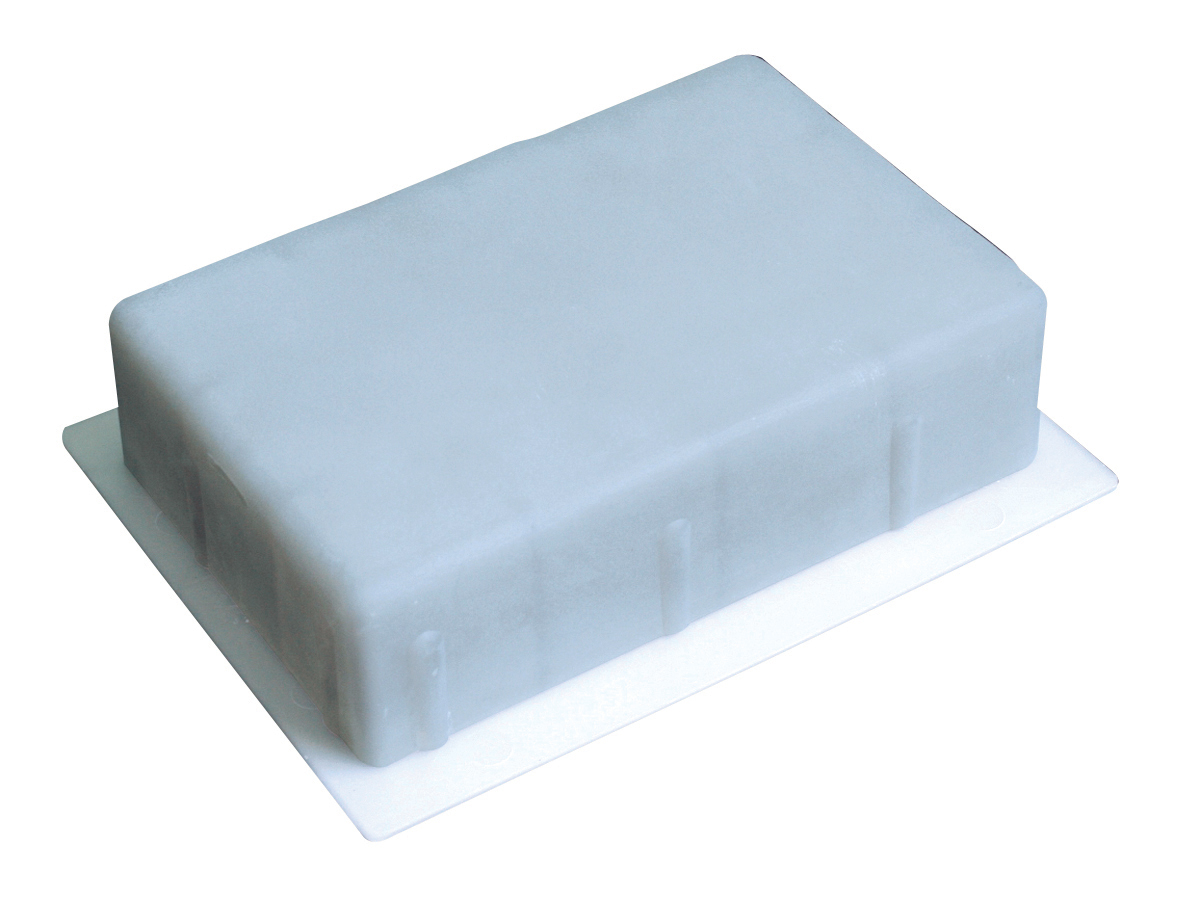 Camelot
8 1/4" (L) x 5 3/4" (W) x 2 3/8" (H)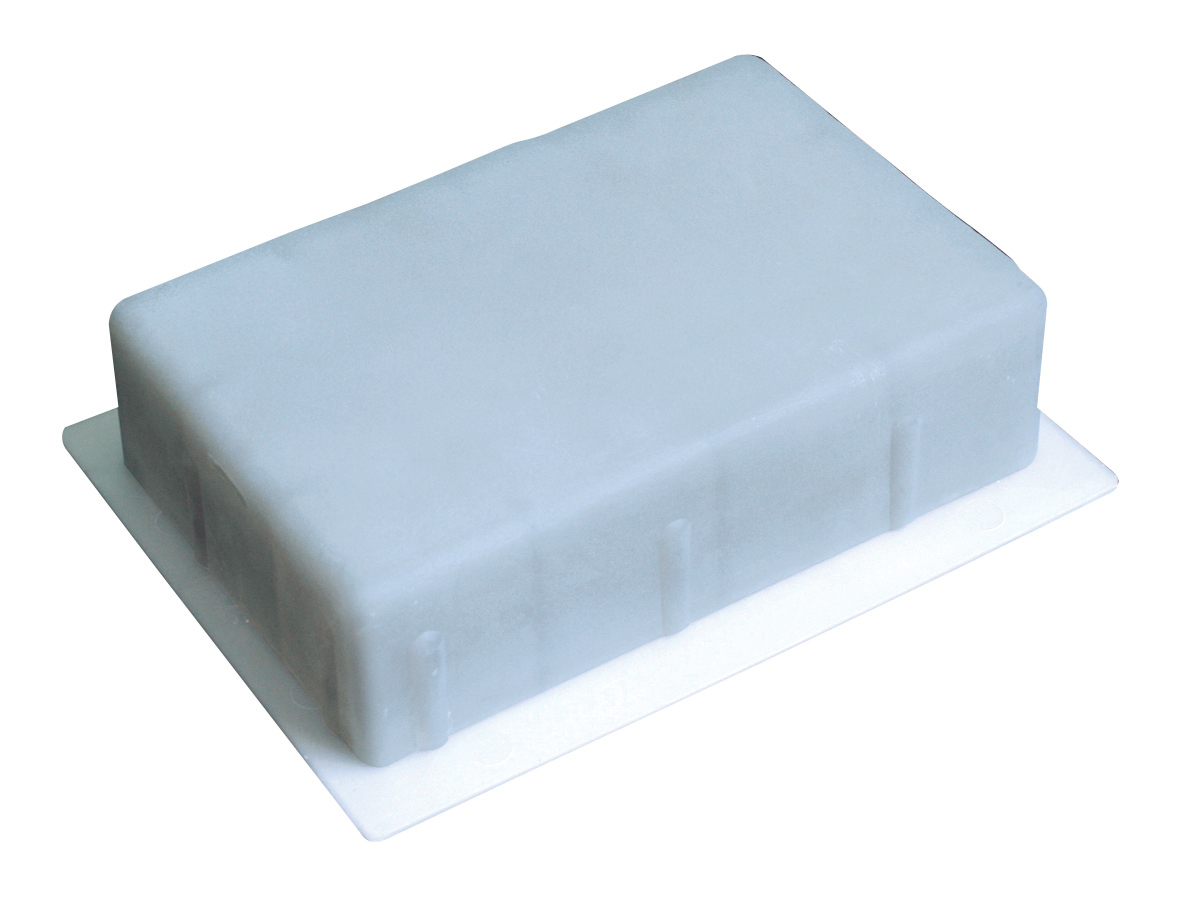 Millennium
5 7/8" (L) x 5 7/8" (W) x 2 3/8" (H)