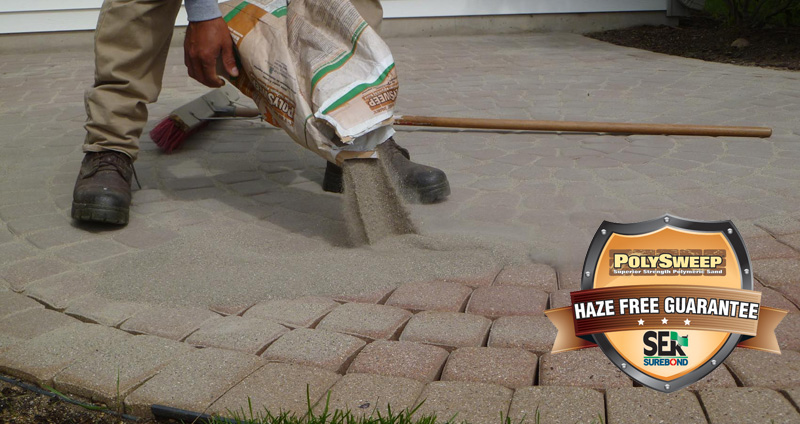 We Offer One Polymeric Sand that Does All Applications:  Pavers, Natural Stone, Cast Stone, Cobblestone, Concrete Overlays & Pool Decks
Every interlocking pavement system requires the installation of joint sand to minimize paver movement, promote safety and provide an aesthetically pleasing look. The process of joint sand stabilization leads to hardened sand within the pavement joints which in return helps to reduce sand washout, inhibit weed growth and protect against insect infestation.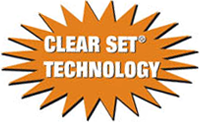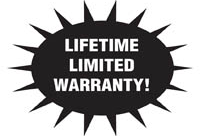 FASTER STRONGER BETTER
SEK-Surebond introduced PolySweep Polymeric Sand in 2008 due to inconsistent performance of some brands of polymeric sand. PolySweep with Clear Set Technology is made with only high quality clear polymers and NO portland cement. PolySweep is your #1 choice for polymeric sand and is the strongest on the market today.  You can be assured it will not haze and will perform consistently on every project!
With PolySweep, Never Worry About Polymeric Sand Haze, Ever Again.
• Guaranteed Not to Haze Since 2008
• Superior & Long Lasting Cohesive Strength
• Fast Set Up, 60 Minutes or Less
• Lifetime Limited Warranty
• Ideal for Both Residential & Commercial
• Made in USA
PolySweep is guaranteed not to haze when installed following the directions.  Feel confident knowing your hardscape project and reputation is safe with the haze free brand:  PolySweep Polymeric Sand.  PolySweep, available in tan and gray, is made for joints up to ¾" and X-Treme Wide Joint Polysweep, available in russet brown and gray, is designed for joints up to 4".
Surfaces with PolySweep installed can be sealed once PolySweep has cured, which is typically 24 hours depending upon environmental conditions, weather and moisture in the system. Always follow sealer instructions and consult manufacturer for more information.
Click below to open up the tab to reveal more information.
PolySweep & X-Treme Wide Joint Helpful Information