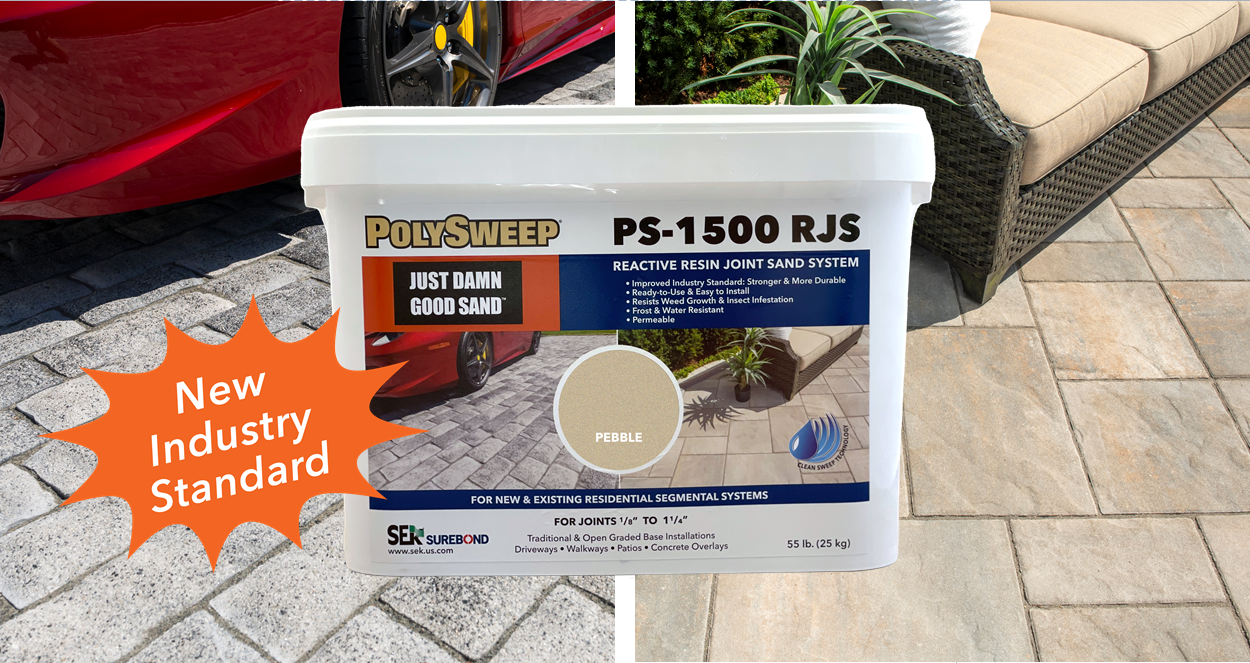 PS-1500 RJS Reactive Resin Joint Sand System
Ideal for Walkways, Patios & Residential Driveways
Strong Stabilized Sand Joints
Improved Industry Standard
Ready-To-Use
Haze & Dust Free
Install Rain or Shine
PS-1500 RJS Reactive Resin Joint Sand System is a one-part resin sand that offers a superior strength and durable ready-to-use solution for stabilized sand joints that can be installed rain or shine.
PS-1500 RJS is made with a new generation synthetic resin that hardens when it reacts with the air. It can be used in new or existing installations to create beautiful yet extremely durable hardened sand joints that will withstand the rigors of residential vehicle traffic and harsh freeze/thaw conditions.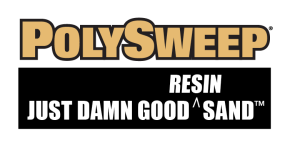 Click below to open up the tab to reveal more information.
PS-1500 RJS Helpful Information