Thank you for excellent products and employees!
"We had our pavers installed last summer and were pleased with the workmanship. However, we were looking for a more enhanced appearance to them. We are joyous after applying 2 coats of SB-6400 !! It is just what we had in mind.
We like that it is a penetrating sealer and gives the look of being damp without a sheen. We also thought your Sure Clean product did a good job preparing our pavers for the new sealer.
Also, we want to praise your California representative, Philip Ouellette. He very patiently and thoroughly explained the different products and how to properly use them. He was personable, easy to reach, and we felt confident in his knowledge.  Thank you for excellent products and employees!"
Before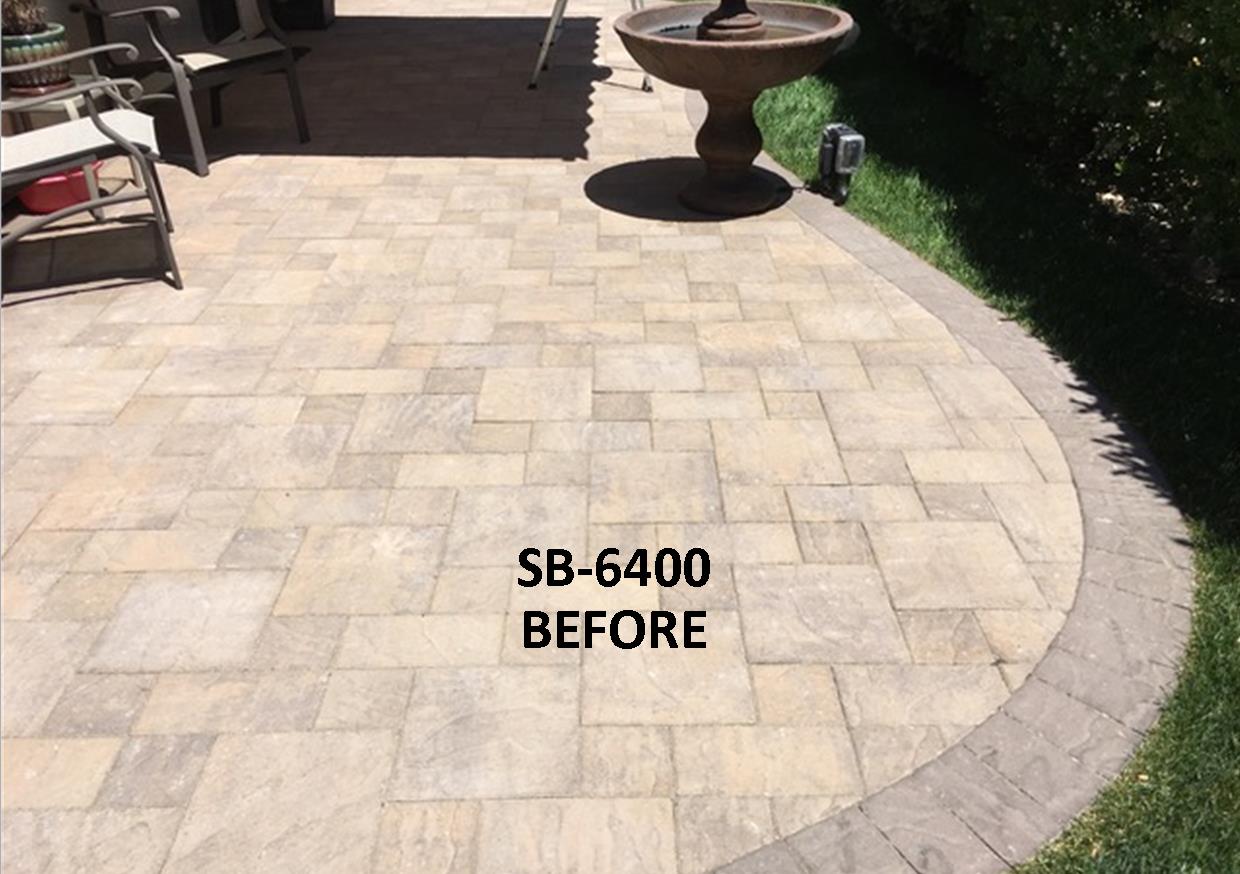 After